Defi, Marketplace & Charity

Based on Binance smartchain worldwide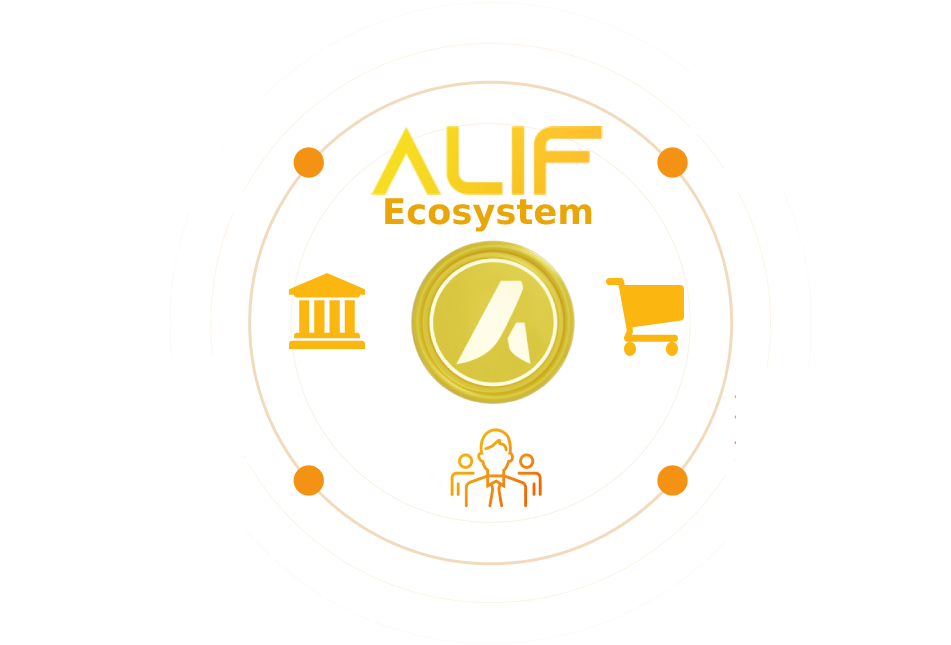 DeFi (decentralized finance)
DeFi, short for decentralized finance, is a movement that aims to utilize blockchain technology to create decentralized, open, and internet-accessible financial applications and services. These DeFi applications are built on blockchain networks like Binance Smartchain and are designed to be transparent and trustless, allowing users to access a diverse range of financial services directly through dApps (decentralized applications).
Alif NFT Marketplaces
Alif NFT marketplaces represent a core use case for blockchain technology. They put the "peer" in peer-to-peer networks in that they allow users to transact with one another in a trustless way — that is, without the need for an intermediary. The smart contract platform Binance Smartchain is the top blockchain facilitating decentralized marketplaces, but many others exist that allow users to trade or exchange specific assets, such as nonfungible tokens (NFTs).
Alif donation Community
PRODUCTS APP: HELPING HAND APPP (HHA)
Trusted donation platform using Alif token. Vision and mission: Each year, the Helping hand app platform will facilitate more than:
1 million transactions of charitable donations
4,000 social fundraising campaigns
Hundreds of foundations and social organizations in 34 provinces
Hundreds of patients in need at more than 150 hospitals throughout Indonesia Unexpected natural disaster aid
Alif Token Allocations: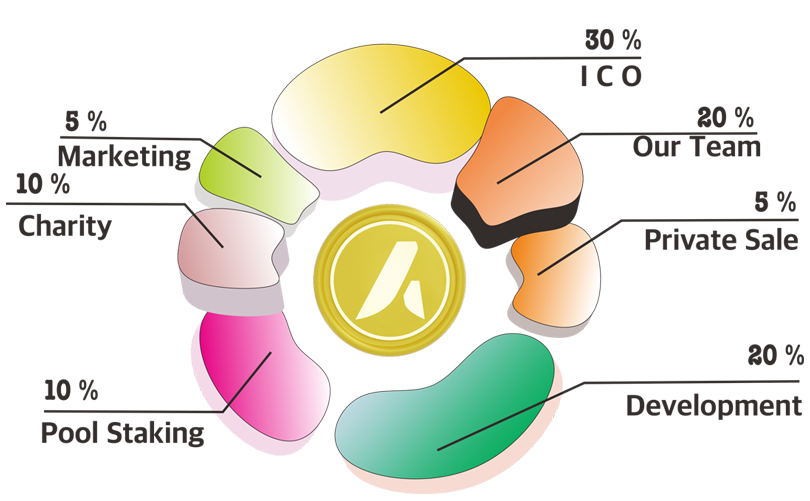 TOKENOMICS
Name : Alif Coin
Total supply : 2,100,000 alif
Symbol : alif
Decimal : 18
Blockchain Network : Binance Smart Chain
SMARTCONTRACT